ABOUT VOGUE FITNESS
Why Vogue Home Personal Training?
Are you looking to lose weight, tone up or just feel better about life?
Vogue Fitness home personal training can help you achieve a better you. Our proven methodology has consistently achieved results beyond our clients' expectations. We offer the highest level of personal training in the Capital, tailored to your fitness needs with flexible and convenient scheduling, directly on your doorstep. We have been ranked the number 1 fitness provider in Abu Dhabi because we deliver results every time.
GET IN TOUCH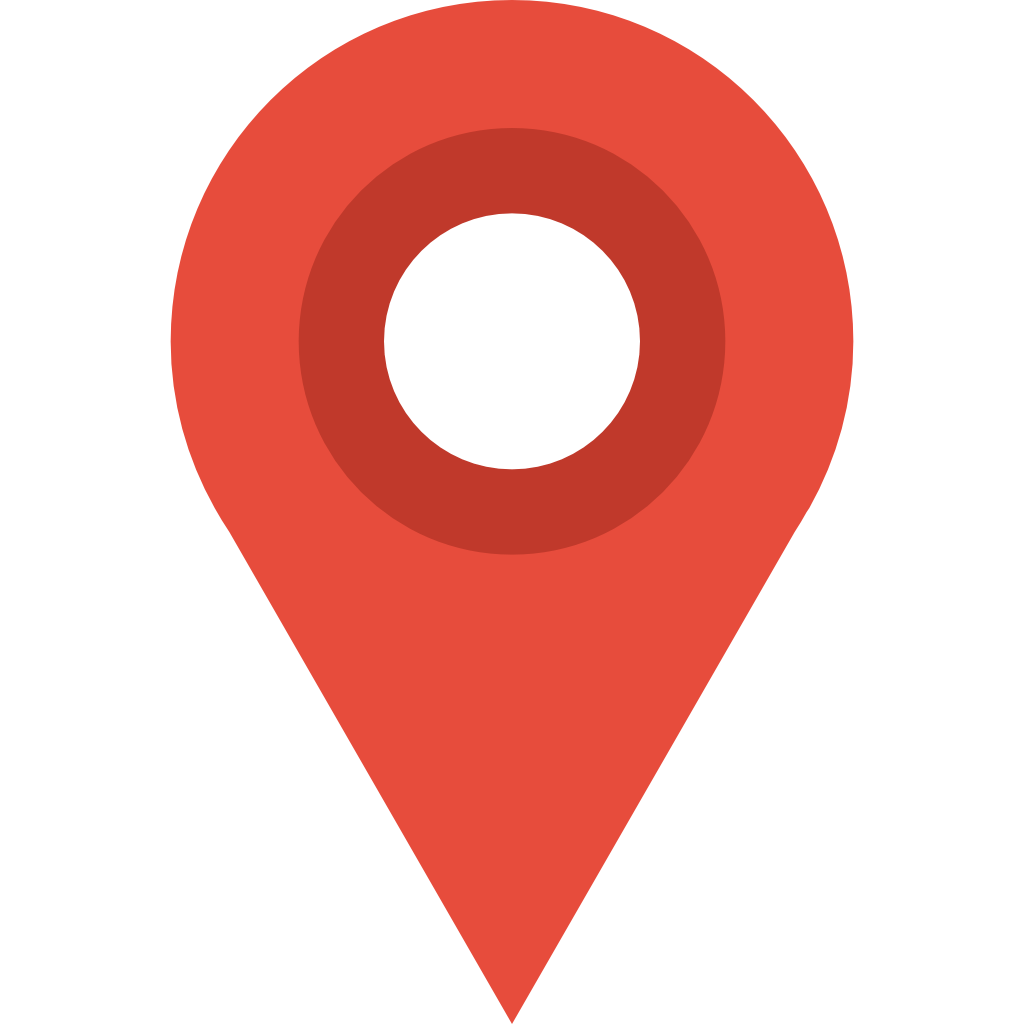 Yas Marina
P.O. box: 145688
Abu Dhabi
UAE
+971544045378
Email : pt@vfuae.com
Website : https://www.vfuae.com/home-pt
MEET THE VOGUE FITNESS HOME PERSONAL TRAINING TEAM